Shop No. 85, Pocket 12,
Sector – 20, Rohini, New Delhi 110086, IN
Thank you for choosing Laptop Bazzar as your trusted destination for refurbished laptops. We are excited to be a part of your laptop journey and look forward to serving you with top-notch products and exceptional customer service.
If you have any questions or feedback, please don't hesitate to reach out to us. Happy shopping!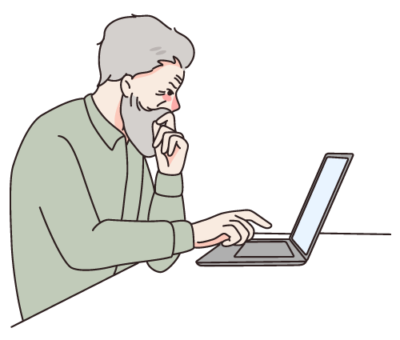 Join Hands With Laptop Bazzar Community
We don't just sell laptops; we foster a vibrant community of laptop enthusiasts. Join us on our social media channels to stay updated on the latest laptop news, tips, and exclusive promotions. We believe in sharing knowledge and building connections with our customers, ensuring that you have the best laptop experience possible. We are Elevating Your Laptop Experience by providing Laptop Bazzar's Quality Selection.
We greatly appreciate your interest in our products and services. At Laptop Bazzar, we strive to provide the best refurbished laptops and exceptional customer service to our valued customers. We firmly believe that our customers are our most valuable assets, and your satisfaction is our top priority.